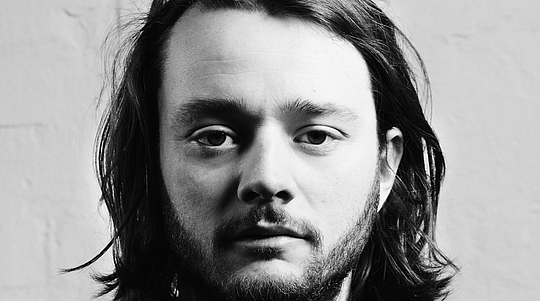 Hailing from 'Ruhrgebiet' (western Germany's former industrial area) is Walter Vinyl, who discovered a passion in DJing via the sounds of local hip hop heroes, such as Too Strong, R.A.G., and Creutzfeld & Jakob.

After moving to Hamburg, Vinyl started to work as a sound engineer. He slowly gained momentum as a DJ through appearing at various freestyle sessions.
Now based in Berlin, Vinyl is a formative part of the Through My Speakers crew, alongside mainstay Sarah Farina. TMS developed from humble beginnings in Berlin's Friedrichshain neighbourhood, uniting a wide range of DJs, producers, and music enthusiasts through a common love for bassy music and positive vibes.
Vinyl brings his expansive style of DJing to various parties, and holds his own alongside legends such as Redman, Machinedrum, Scratcha DVA, Cinnaman, and Riddim Commission. Uninterested in musical boundaries, Vinyl mixes for the mind, body, and soul, amalgamating anything across the spectrum of hip hop, soul, house, and footwork.