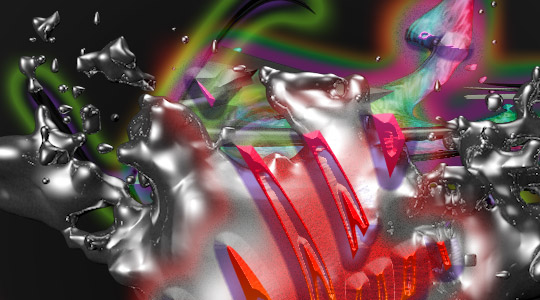 Pininga is a São Paulo-based DJ and producer, who blends together the vast range of styles borne from Brazil. One third of Baile Furioso, and one quarter of Club Tormenta, Pininga is also affiliated with South American label NAAFI, the Stockholm-based Staycore, as well as queer MC Linn da Quebrada.

Pininga's DJ sets represent his global and networked approach, inspired equally by Brazilian musics such as frevo and samba as much as pop, breakcore, and techno derived from the US and Europe. Pininga edits mismatched vocals to newly composed beats to an exhilarating effect, as demonstrated in NAAFI's Pirata Vol 3. and 4. mixtapes, in addition to his contribution to Staycore's free compilation Erelitha, which premiered via The Fader in 2016.
Back in São Paulo, Pininga co-hosts Club Tormenta, a regular event and online platform for the scene's local DJs, as well as Baile Furioso with Marginal Men. His regular involvement in the local community provides steady ground while Pininga began making a name for himself internationally, as with his Choice Mix for Red Bull Radio and his mix with Wasted Fates for NTS.
As well as playing a solo DJ set at SchwuZ, Pininga will also be part of Linn de Quebrada's performance of Pajubá.