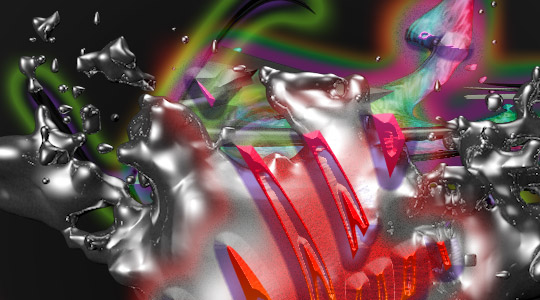 Renowned DJ, outspoken feminist, and tireless champion of those underrepresented, Marea Stamper is The Black Madonna. The Smart Bar and Panorama Bar regular is one of dance music's most sought-after DJs, known as a sublime technician behind the decks who will spin anything from hip hop to house.

Vibrant, generous, energetic, warm, impassioned—the list of admiring adjectives flung in her direction goes on. Hailing from Kentucky, the dance music veteran has come a long way from her start selling mixtapes at raves, the first of which she attended at age 14.
The Black Madonna's list of credentials is formidable. She was the first creative director of North America's oldest independent venue—the renowned Smart Bar—and was named Mixmag's DJ Of The Year 2016. Stamper has played internationally, alongside the likes of Honey Dijon and K-Hand, and has brought her famed We Still Believe party across the USA, and to London too.
As a producer, her releases and remixes have been shared via Stripped & Chewed, Argot, and more. She's known for her Lady of Sorrows EP, as well as standout, groovy tracks such as "Exodus" and "He Is the Voice I Hear."
In her words, "Dance music needs riot grrrls. Dance music needs Patti Smith. It needs DJ Sprinkles. Dance music needs some discomfort with its euphoria. Dance music needs salt in its wounds. Dance music needs women over the age of 40. Dance needs breastfeeding DJs trying to get their kids to sleep before they have to play. Dance needs cranky queers and teenagers who are really tired of this shit. Dance music needs writers and critics and academics and historians. Dance music needs poor people and people who don't have the right shoes to get into the club. Dance music needs shirts without collars. Dance music needs people who struggled all week. Dance music needs people that had to come before midnight because they couldn't afford full admission. Dance music does not need more of the status quo."