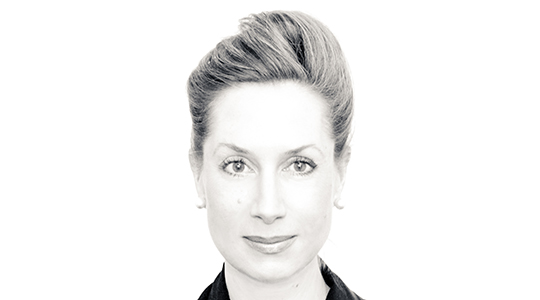 Liss C. Werner is an architect and director of Tactile Architecture – Office für SystemArchitektur, Berlin. She is Assistant Professor of computational architecture and cybernetics at Technical University Berlin, where she founded the CyPhyLab.
Liss focuses on the relevance and implications of cybernetics on architecture, exploring code-based tools and cybernetic principles to provoke an architectural vocabulary that departs from the 19th century understanding of predetermined static form and Euclidean space towards an architecture of agent-based formations, biological understanding and feedback. She is the editor of Cybernetics: state of the art and [En]Coding Architecture, author of Architectural Ecologies, Towards A*cognitive Architecture, Cybernetification II – towards a sixth Ecology, On Buildings that compute, Origins of Design Cybernetics to name but a few articles and book chapters. Liss has taught and lectured internationally since 2003 at among other MIT, CalArts LA, Texas Tech University, Cooper Union, Nottingham Trent, Graz University, Bauhaus University Weimar, ESARQ Barcelona, and DIA Dessau, where she ran the master studio Codes in the Clouds (2010-16). She acted as visiting Professor at Carnegie Mellon University in the US and honourary Professor at Taylor's University in Malaysia.

Her current work engages with IoT based urban interventions as medium between the real and the virtual, material, and immaterial and the question of space and cyberspace. Liss is a specialist on the cybernetics of Gordon Pask.