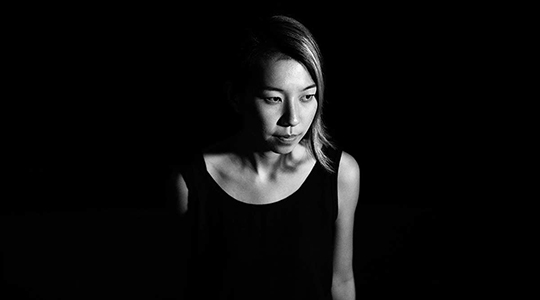 A Singaporean percussionist active across music performance and education, Cheryl Ong is a musician who performs solo in addition to with avant rock group The Observatory and experimental trio SA.

A recipient of the National Arts Council Arts Bursary, Cheryl graduated with a degree in Chinese Percussion from the Beijing's Central Conservatory of Music. Though classically trained, Cheryl consistently struggles with the fact that classical music can be divisive and limited. Tired of being a mere technician, Cheryl moved to explore improvisational and experimental practices in recent years, hunting down new ideas and sounds. She's always up for playing, bucking trends, and going for broke.
Her recent performances include a joint online performance with Scandinavian musicians, and other collaborative projects staged in Singapore, such as Folly of a Garden with the Arts Fission Dance company; Lao Jiu—The Musical with The Theatre Practice; Tribal Gathering: An alternative ensemble, an incubative music programme at The Substation; and Spectre, an immersive installation by Zai Tang taking place at the Singapore International Festival of the Arts in 2017. Cheryl also features on the Syrphe label release, Not Your World Music: Noise in SouthEast Asia, created as a companion compilation to the namesake 2016 book by Cedrik Fermont & Dimitri della Faille.