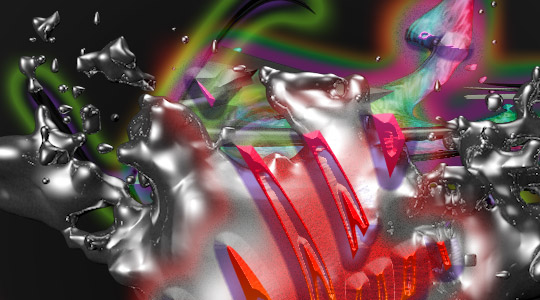 Andrea Neumann is an electroacoustic composer based in Berlin, who has pioneered the 'inside piano' approach to sound generation. She has been involved in the avant-garde community since the mid-1990s, establishing "Labor Sonor," an experimental film and music series in Berlin, in 2000. Neumann is also a regular collaborator of trumpeter and composer Sabine Ercklentz.
Neumann's exploration of the piano for new sound possibilities has led her to reduce the instrument to its strings, resonance board, and cast-iron frame. Playing this unmounted "leftover" of a piano, with the help of electronics to amplify and manipulate the sound, she has developed several of her own playing techniques, sounds, and ways for preparing the instrument.
She has engaged intensively in the liminal areas between composition and improvisation, between electronic and hand-made music with ensembles like Les Femmes Savantes and Phosphor, and with musicians such as Sophie Agnel, Burkhard Beins, Sabine Ercklentz, and Bonnie Jones. With Sabine Ercklentz, Neumann has composed two full-length records: Oberflächenspannung (translated as 'surface tension') on Charhizma in 2003, and L'Alienation in 2010.