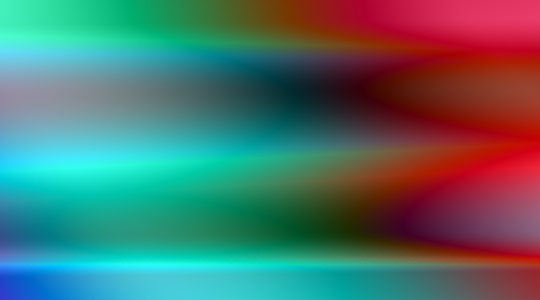 The legacy of Cologne producer Jan St. Werner has been firmly established as one half of vanguard electronic duo Mouse on Mars, a solo producer, and as artistic director at the esteemed Amsterdam Institute for Electronic Music (STEIM).

Jan St. Werner formed Mouse on Mars with Andi Toma in the early 90s. Today, MoM is one of the few German acts to have gained international traction and to withstand the test of time, in the company of Kraftwerk, Tangerine Dream, and Neu!. Over two decades and myriad releases (including sixteen albums at last count), the duo has charted a perpetual course of reinvention, indulging in complex, heavily hybridized forms that synthesize everything from ambient, techno, and dub to post-rock and next-level electronics and releasing via labels like Too Pure, Domino, and their own Sonig imprint. In late 2014, Mouse on Mars marked its twenty-first anniversary with 21 Again, a multi-disc compendium featuring collaborations with fellow CTM 2015 artists such as AtomTM and Errorsmith and issued via Berlin outpost Monkeytown.
In the mid-90s, Werner began releasing music as Lithops and as one half of Microstoria with Markus Popp of pioneering electronic/glitch unit Oval. His output as Lithops — said to rub the outer edges of inferential electronics, and often sounding as though they began their lives as studio accidents, all fumbly, peripatetic rhythms emerging from a haze of muffled bass and overdriven synth textures — continued well into the 2000s, published by labels such as Jim O'Rourke's Moikai, Sonig, and Thrill Jockey. In 2013, St. Werner marked the transition into producing under his own name with Blaze Colour Burn, the first in a run of experimental albums called Fiepblatter on Thrill Jockey. The most recent installment in the series, Miscontinuum Album, saw release on the label in late 2014 and was originally created for a live opera performance in Munich; Popp composed the libretti.