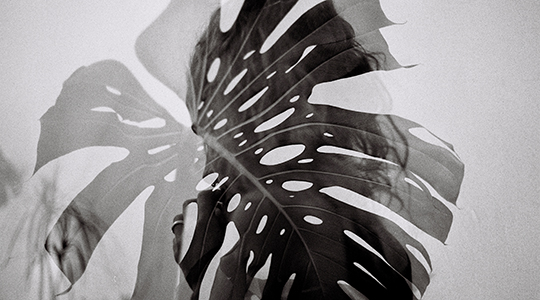 Gigsta's love affair with music takes many forms. This Brittany-raised Belgian finds as much joy dancing to it as she does writing about it (both as a journalist and as a PhD candidate). Although she DJs several times a month in different countries across Europe, Gigsta only travels by train. In an industry still reliant on flying, this "slow gigging" practice has allowed her to maintain a healthy relationship with her passion and now profession.
Her show on Berlin's Cashmere Radio, Fictions, gives you a feel for the breadth of her enthusiasm (recent themes include Bandcamp edits, laughter, the cosmos, and Anne Garreta's experimental novel Sphinx), but it's in the club where Gigsta's DJing really shines. She might throw together playful disco with obscure bass-heavy grooves, deftly switch tempo multiple times in a set, or bleed in the odd cut-out sample hinting at an oblique theme, showcasing a record collection that ranges widely, from the sluggishly slow to the frantic fast, the old to the brand new, the silly to the ultra-serious.
Often surprising and always fun, Gigsta's DJing has led to invitations to perform with UK institutions Livity Sound, Freerotation, Timedance, and No Symbols—for whom she just released a tape—as well as the clubs Concrete (in Paris) and De School (in Amsterdam), and, of course, Room 4 Resistance in Berlin, where she feels most at home. However, her gig schedule is organised at train pace: in 2019, Gigsta decided to stop flying completely out of respect for the environment.