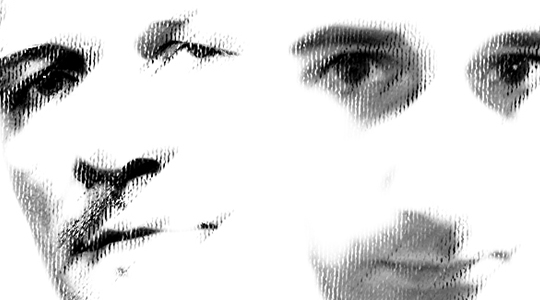 Main in its current incarnation is Robert Hampson and German sound artist Stephen Mathieu. The two worked together on 2013's Ablation for Editions Mego, the first full-length Main album since 2006, creating a tapestry of ambient aesthetics and dark drones that equals the rich output of Main in the 90s.
Main was formed as a duo comprising Robert Hampson and Scott Dowson following the dissolution of trance/space/rock quartet Loop in 1991. Hampson briefly joined Justin Broadrick's industrial metal band Godflesh before forming Main with Dowson. Their aim was the furthest realms of abstraction, and by the time of the Hz series, completed in 1996, they had achieved it, with all traces of melody and percussion from their work removed. Dowson left in 1996, and Main became a solo project for Hampson.
In 2006 Hampson announced that Main had been effectively disbanded and took a hiatus from the project in favour of his solo work. Hampson's longstanding interest in musique concrete and acousmatic sound saw him work closely with the Groupe de Recherches Musicales (GRM). His 2012 album Répercussions (Editions Mego) is an acousmatic multi-channel piece commissioned by the GRM for performance and diffusion through the Acousmonium speaker system.
In October 2010, Hampson announced that he would be reactivating Main, in which, along with his solo acousmatic work, he would perform and record in a more collaborative process with fellow sound artists. Musician and composer Stephan Mathieu joined Hampson in 2011 to re-launch Main, contributing Farfisa VIP 233, ebowed phonoharp, radio, and treated percussion to Hampson's arsenal of analogue electronics, treated guitar and piano, and layered concrete sounds.