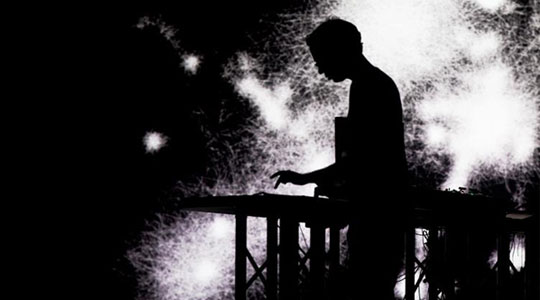 Peter Kirn is an audiovisual artist, composer/musician, technologist and journalist. He is the editor of CDM (createdigitalmusic.com and createdigitalmotion.com) and co-creator of the open source MeeBlip hardware synthesizer (meeblip.com).
Kirn's work ranges from teaching creative coding with open tools to making experimental live techno. As a writer he focuses on trends in live and interactive visuals and designs in new music technologies. Classically trained in composition and piano, his music and visuals meld minimalist and experimental dance music influences with attention to texture and abstraction. He is also a frequent collaborator with dance, as well as a veteran of Dance Theater Workshop's dance and technology residency.
Kirn has led the MusicMaker's Hacklab at CTM Festival since 2013. The Hacklab is a collaborative, improvisatory, experimental environment that encourages the conception and realisation of new ideas in a week of intensive activity. For the inauguration of the collaborative Nusasonic project, Kirn will both perform solo and lead a Hacklab in Yogyakarta.