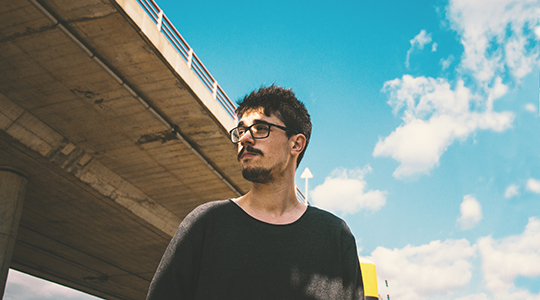 Formerly known as KKing Kong, PEDRO is the Enchufada-affiliated DJ and producer hailing from Damaia, a suburb of Lisbon. His youth was soundtracked by the likes of tarraxo, kizomba, and kuduro—styles which have been formative in the development of his particular and unmistakeable output which now places him at the forefront of Lisbon's electronic revolution.
His releases for Enchufada regularly ignite Lisbon's dance floors, and can be heard at Branko's celebrated Hard Ass Sessions parties or his own De Surra club night. PEDRO's productions have also been played internationally, by the likes of Diplo, Sango, Baauer, DJ Snake, and more.
PEDRO is a go-to producer for Portuguese artists such as Carlão, Diogo Piçarra, Isaura, or Branko, with whom he frequently collaborates with.