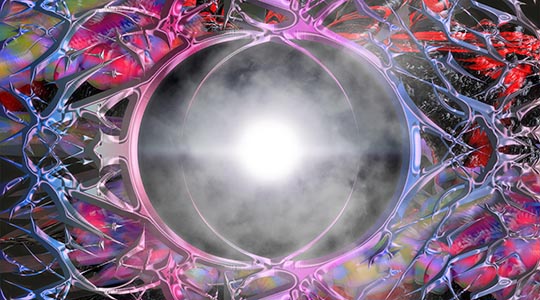 Louis-Philippe Demers is an artist, designer, professor, researcher, and entrepreneur. As a multidisciplinary artist using machines as media, he has worked on the conception and production of several large-scale interactive robotic installations, realising over 225 machines.
His robotics works can be found in theatres, operas, subway stations, art museums, science museums, music events, and trade shows. In his design work, Demers develops, conceives of, and realises interactive systems. He has participated in more than seventy artistic and stage productions while collaborating with recognised artists such as Bill Vorn, Christian Möller, Stelarc, Robert Lepage, Peter Gabriel, and Le Cirque du Soleil.
Demers' works have been awarded several prizes and featured at major international venues such as Lille 2004, Expo 92, Expo 2000, Sonambiente, ISEA, SIGGRAPH, and Sonar. "Devolution" received six prizes in 2006, including the Ruby Innovation award in South Australia, Outstanding Performance from Australian Dance Awards, and two Helpmann Awards. From 1994 to 1998, he was the president of Kunst Macchina Production Company, a group specialized in the commercialisation and the R&D of software solutions for entertainment. From 2001 to 2005, Demers was a Full Professor of Digital Media and Exhibit Design at the Hochschule fuer Gestaltung, affiliated with the world-renowned ZKM (Zentrum fuer Kunst und Medientechnologie). Afterwards, Demers joined the Interaction and Entertainment Research Centre of the Nanyang Technological University.
For CTM 2020, Demers presents his collaboration with Bill Vorn, titled "Inferno." A dark take on technology and control, "Inferno" is a participatory robotic performance enacting an experience of hell and punishment which addresses many persistent anxieties around the relationships between humans and technologies.