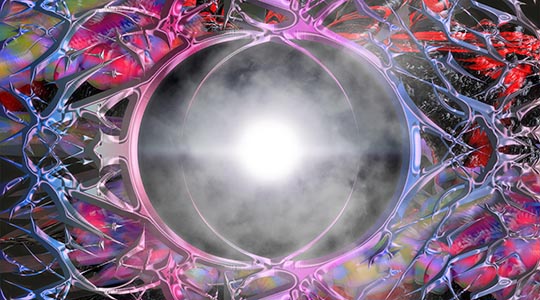 Guedra Guedra is a DJ and producer from Casablanca, Morocco, blending African contemporary dance music with vintage and crate-digging pop sounds from around North Africa and beyond.
First emerging in 2016, Guedra Guedra has since performed across Africa, including at the acclaimed Nyege Nyege Festival in Uganda and Atlas Electronic in Morocco. He has also DJ'd and performed live sets in Europe, including at Supercopy in Mannheim and Voyage a Nantes.
For CTM 2020 Guedra Guedra will be playing live, demonstrating his deft production skills that centre around psychedelic textures and tempo-shifting polyrhythms.