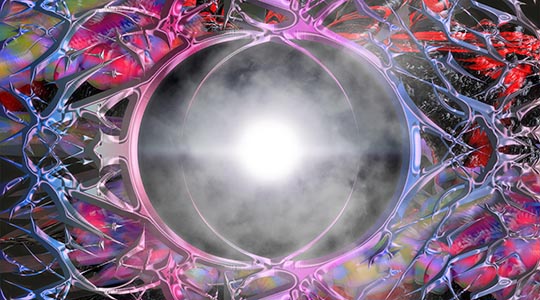 Formed in 1996, Fly Pan Am have defined the boundaries of post-rock, drawing together melodies from French pop music and structures from avant-garde styles such as minimalism and krautrock. 2019 saw the release of newest record C'est Ça.
In their early years Fly Pan Am performed alongside other Canadian experimentalists such as Godspeed You! Black Emperor and The Shalabi Effect, and were one of the first artists signed to the now legendary Constellations Records. Their output includes the funk-augmented and dissonant Ceux Qui Inventent N'ont Jamais Vecu (?) (2002) and N'Ecoutez Pas (2004), which featured Tim Hecker on the track "Mirages." Their short run of releases greatly expanded the vocabulary of post-rock, from musique concrete inspired experimentations towards more ecstatic noise pop and shoegaze stylings.
When Fly Pan Am went on hiatus, various solo and collaborative projects emerged, including Roger Tellier-Craig's Le Revelateur, which explores cosmic drone; the electronic rock group Feu Therese with Jonathan Parant; and J.S. Truchy co-founding Avec Le Soleil Sortant De Sa Bouche.
Their most recent album, C'est Ca, marks a triumphant return for the band, building upon their previous work while introducing elements of dense black metal and psychedelia. Alongside touring, the band have also collaborated with interdisciplinary art forms, most notably with Dana Gingras and Animals of Distinction, composing the soundtrack for Frontera.