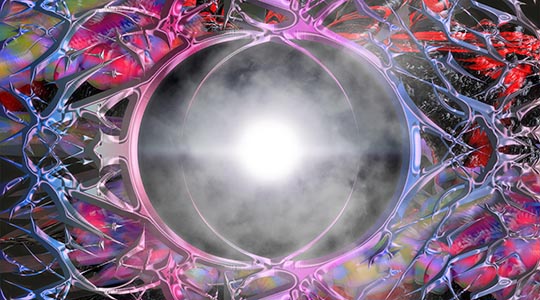 Longtime Berghain resident and Ostgut Ton affiliate Fiedel has been making and playing music for over 20 years. Born and raised in Brandenburg, he started out playing records at Subversiv after the wall came down, and began producing and performing live with Errorsmith as MMM shortly after.
His first solo track, "Doors to Manual," was released as part of Ostgut Ton's Fünf, alongside Berghain/Panorama Bar mainstays such as Tama Sumo, Marcel Dettmann, Steffi, and Boris. In 2012, he started his own imprint, Fiedelone, with which to share his own output. Fiedel continued to contribute to Ostgut compilations in 2013 and 2015, and in 2017 he shared his first full-length, Substance B, which was followed by his 2018 contribution to the Berghain mix series in 2018.
Over time, Fiedel has cemented his place as a driving force in Berlin's vibrant techno scene. Always driven by a desire for a musical freedom and diversity that wasn't possible in former East Germany, he was first introduced to music through through old-school hip hop artists like Mantronix and Egyptian Lover, or the early sounds of Depeche Mode and Kraftwerk. Today, adding to his formidable list of techno credentials, Fiedel has DJ'd all over the world and is a resident at Berlin's famed Wax Treatment parties, organised by celebrated record store Hard Wax.