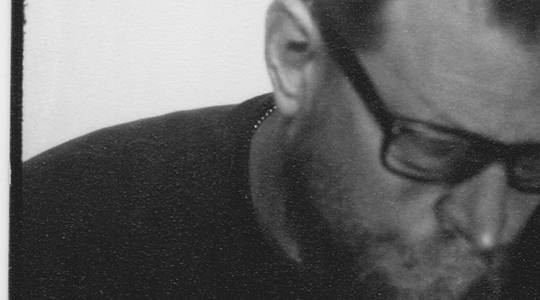 Dani Gal is a filmmaker and archivist born in Jerusalem but now based in Berlin. Much of his work explores historical events in ways that subvert official documentation, especially state propaganda, through collecting sound recordings containing incidental conversation.
One of Gal's best known projects is collecting under the banner Historical Records, archiving commercially available LPs that document important historical and political events over the 20th century. The collection contains over 700 LPs of speeches of and interviews with those who were in power and others who objected their rule. It features recordings of wars and peace agreements, human rights struggles, radio broadcasts, and other events that shaped history from the invention of the phonograph to the fall of the Berlin wall. The project examines how recorded political events were commodified and what role sound documentation has in the interplay between personal and shared memory.
He has also made films that has been showcased around numerous art and film festivals, including the 54th Venice Biennale (2011), The Istanbul Biennale (2011), New Museum New York (2012), Kunsthalle St. Gallen Swizerland (2013), The Jewish museum New York (2014), Berlinale Forum Expanded (2014), Kunsthaus Zurich (2015) Kunsthalle Wien (2015), and Documenta 14 (2017).
Despite dealing with the material recordings of political turmoil over the past one hundred years, Gal's work maintains a political neutrality, instead allowing his audience to explore the traces of private experience that perforate the recorded propaganda. Gal's collaboration with Ghazi Barakat is one of CTM 2020's Radio Lab winners.