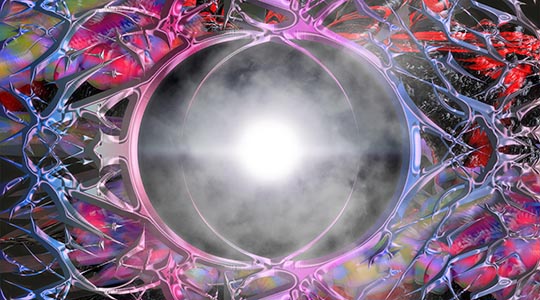 Animals of Distinction is the multimedia dance company of renowned choreographer and dancer Dana Gingras. They have developed numerous cutting-edge works that have involved innovative collaborations across diverse media, all shaped by the possibilities of new technologies and cultural shifts.

AoD's work has been presented nationally and internationally across diverse platforms including live performance, film, design, visual art, and new media. In 2016, under the direction of Gingras, AoD produced The Holy Body Tattoo's last work, monumental (2005), with Godspeed You! Black Emperor playing live. Since then, monumental has been performed at the Adelaide Festival in Australia, Montreal's Place des Arts, Grand Théâtre du Québec, The Hearn Generating Station in Toronto, the Edinburgh International Festival in Scotland, and London's Barbican Centre, among others.

At the centre of their work is a belief that critical knowledge can be obtained from engaging with the physical and emotional risks inherent to dance and movement.