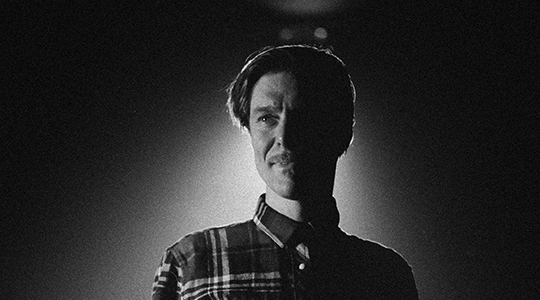 Italian-born Andrea Belfi is a drummer, composer, and experimental musician based in Berlin. Artfully blending the acoustic with the electronic, his performances are equal parts energetic and hypnotic, featuring long-arching soundscapes that are rich and immersive.
With a background in art, Belfi first became involved in experimental music around 2000, contributing to his first release in 2001. The well-received Ore came out via Float in 2017, and counts the likes of Mary Anne Hobbs and Gilles Peterson as fans. Using drums to concoct a deep, hypnotic listening experience, Ore is "inspired and beautifully realised exploration and deployment of just a few rhythmic and melodic elements." (The Wire)
Earlier this year, Belfi shared new release Strata, again via Float. Playing with Gnawa rhythms, Strata is minimal and intuitive. Following its release, Belfi joined Thom Yorke as a special guest across a number of shows for Yorke's Tomorrow's Modern Boxes tour.