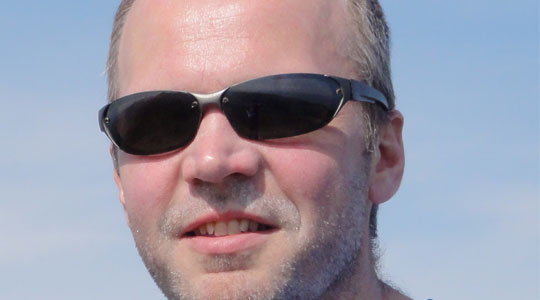 Dr. Rupert Till is Reader in Music at the University of Huddersfield. He has taught popular music and music technology in universities for over 20 years, and is Chair of the UK and Ireland branch of the International Association for the Study of Popular Music. His research has explored electronic dance music, club cultures, trance and spirituality.
Dr. Till is also a sound archaeologist, studying the sounds of ancient cultures; the acoustics of caves with prehistoric paintings; recording ancient Roman instruments in tombs; and examining prehistoric rock gongs in Sudan. Continuing his interest in sound, he further DJs, and is a musician and producer, creating chill out music and electronica as Dr. Chill.
His first book was entitled Pop Cult, which explored dance, sex and drug cults of popular music. He has supervised PhDs exploring a range of subjects, including Richie Hawtin and minimal; production and composition of trance,ambient and extreme metal; psychedelic music, creativity and songwriting; and the music of Frank Zappa.