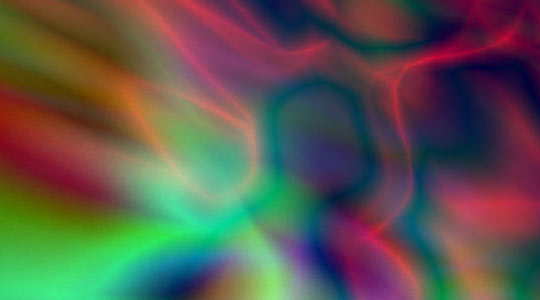 Islam Chipsy and his E.E.K band, are part of the Egyptian music revolution happening in real time Cairo. Singling himself away from the related electro-chaabi and mahraganat ("festival") music genres, Chipsy has created a category of his own with the classically-informed virtuosity of his cluster keyboard prancing frenzy. It's the new wave of Chaabi and Nile Delta synth.
Hailing from the Imbaba neighborhood in the heart of Cairo, Chipsy, whose real name is Islam Saeed, used wedding music as a trampoline for developing his eccentric performance style. With few clubs or cafes for youth to support experimentation in the poorer neighborhoods of his city, weddings have historically served as the opportunity to party, and in modern times evolve into raves as the night progresses. It was at one such wedding that Saaed met the powerhouse drummers Islam Ta'ta' and Khaled Mando, who would come to accompany his performances as E.E.K.
Saaed's music is a violent and psychedelic experience of Arabic melodies. Channeled through 8-bit noise as his frenetic hands pummel the keys with surprising accuracy, he is backed by the hyperspeed rhythmic ferocity of his flawlessly mechanical drummers.
As he told the Quietus, Saeed perceives himself to be a modernist in the linear, and more musical tradition of Cairo's electro-chaabi movement, which has a lyrically confrontational angle, relying on sampling, cracked software, and roots in post revolutionary anti-establishment. Islam Chipsy's debut live album was released in 2014 on the Algerian/Egyptian record label Nashazphone, known for its mutant jazz, noise, and experimental works. Saaed is also working with Cairo label 100copies, manned by experimentalist Mahmoud Rifat, who has aided with much of Saaed's recent global touring.