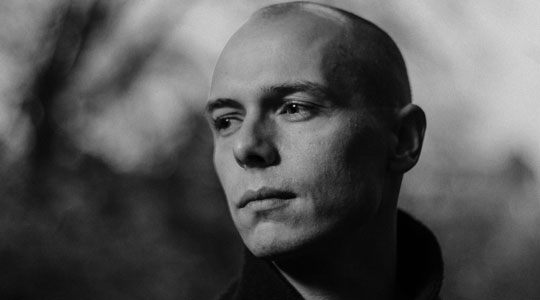 Lorenz Brunner is the German techno artist, DJ, label boss and sound artist known as Recondite. Since he began working under this alias, Brunner has released four albums and an impressive slew of EPs. His fifth LP will be released via his own imprint, Plangent Records, in 2018.
After moving to Berlin and releasing a few EPs, Recondite's work was recognized by Scuba, and Brunner subsequently released two remixes on Hotflush. His full-length debut, On Acid, was released by LA's Acid Test in 2012 following a number of well-received releases from artists such as Donato Dozzy and Tin Man. Recondite's sophomore album followed on Ghostly International, and is shaped by Brunner's impression of Rottal-Inn, a district in Lower Bavaria.
Brunner's label, Plangent Records, provides a platform for deep, melancholic electronic music with strong ties to nature and its sublimity. These associations are characteristic of Brunner's approach, as exemplified in chilling releases like his Corvus EP. The release's title track fuses bird cries with agitated rhythms, taking its name from the family of birds to which ravens and crows belong. This February, the label will put out Brunner's next LP, Daemmerlicht, which interprets ambient, electronica, classical music, and hip hop into contemplative dark blue and violet soundscapes. Plangent has also released mesmerising music by the likes of SOEL, Uchi, and Alex.Do.