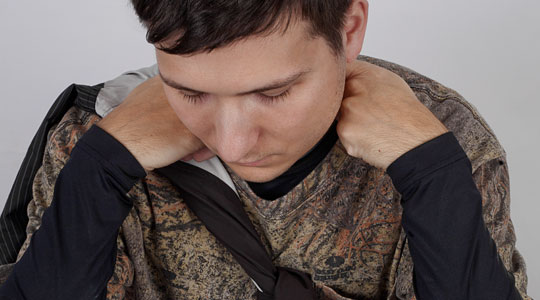 The anodyne opulence of M.E.S.H. falls somewhere between hard dance and underground club music, and is characterized by deep bass and breakbeats, and double-process synthetic sheen.
A resident DJ at Berlin's Janus club nights (along with fellow CTM 2014 artist Lotic), the Berlin-based producer first gained traction in 2011 with the release of Share The Blame (Dyssembler), featuring an Arca remix of the track "On My Body". His recent collaborations include a single for DFA star Dan Bodan, a remix for Fatima Al Qadiri, and a film score for Slovenian artist Aleksandra Domanović. He is also a recipient of a grant from the Berlin Musicboard for the realization of new projects.
Forecast for 2014 is a release on CTM 2014 featured label PAN and the M.E.S.H. Variations for house/post-tropical group Renaissance Man's "Hard Feeling".