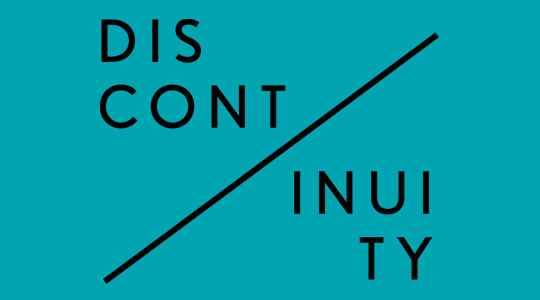 Lillevan is an animation, video and media artist who was born in Sweden, grew up in Ireland, studied film theory and politics, and now lives in Berlin.
Over the years he has performed and collaborated with numerous artists from a broad selection of genres at concerts and media festivals all over the world, yet he is perhaps still best known as member of the visual/music group Rechenzentrum, in collaboration with Marc Weiser (Audio), which was active from 1997-2008.
In his work, Lillevan recontextualizes and politicizes existing film images and fragments. Breaking ground in live visual performance, Lillevan has introduced innovative approaches to the genre, combining new and old technologies, creating installations and projection techniques, always focusing on taking film in experimental directions. He has performed extensively with the likes of Christian Fennesz and Vladislav Delay/Luomo, Zeitkratzer, Zbigniev Karkowski, Deadbeat, Tarwater, Pole, Zeitblom, and most recently with Morton Subotnick on a reworking of Subotnick's opera, "Jacob's Room".