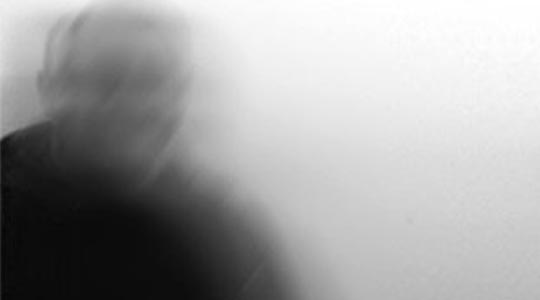 The destructive crushed house of Stephen Bishop aka Basic House distinguishes both the attitude and aesthetic of his own Opal Tapes, the UK-based imprint known for textured and frayed, exploratory club music.
Bishop's early affiliation with punk and hardcore piloted him toward a career in music via Newcastle's noise scene. In a Juno Plus interview, Bishop stated "We're in a phase at the moment where techno and house and musical tropisms are just being blown apart by punks, essentially." As Basic House, he funnels this DIY/no-rules creative mandate into his music, treating 4/4 techno schemes with various corrosives to yield loosely-constructed, lo-fi variations of his own moniker. His own recent releases on Opal Tapes have been reissued in vinyl and digital formats in response to widespread appreciation and demand, including 2013's Caim in Bird Form (Digitalis Recordings) and Oats (Alter, Alter).
Bishop also recently launched vinyl series Black Opal, for which Patricia provides the first release, Body Issues. Black Opal will issue a 12" every two months for two years beginning in 2014. The twelve editions will then be compiled in a box set. Other confirmed artists include Cloudface, Xosar, HOLOVR, and Naka Naka.