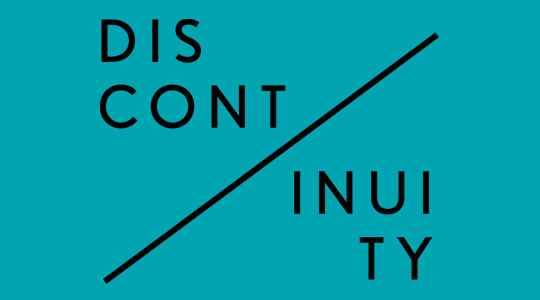 Åke Hodell (1919 - 2000) was a Swedish experimental text-sound composer and writer who used his compositions to voice political dissent. His work, though congruent with electroacoustic and avant-garde movements, is most closely associated with the ethics and aesthetics of the Fluxus movement.
Hodell was trained as a fighter pilot, but after a crash in 1941 spent several years in the hospital, which catalyzed an antimilitarist ethos and shaped his artistic direction. In his first text, Flyende Pilot (1953) and subsequent books, Hodell explored what he termed "elektronismer", or "text-sound composition", which collages field recordings and the narrative human voice in a similar way to radio drama or musique concrète. Many of his text-sound compositions, produced in collaboration with the Swedish Broadcasting commission, had strong political content. "Mr. Smith in Rhodesia" from 1969 protested the racist government led by Prime Minister Ian Smith, and "Where Is Eldridge Cleaver?" questioned the disappearance of the Black Panther and leading ideologist of the black freedom movement believed to have been assassinated under Reagan.
He also created and headed publishing house Kerberos Förlag, which published published books by Öyvind Fahlström, Christer Hennix Lille, and himself, as well as translations of Vladimir Majakovskij and Arthur Cravan.
In the 1980s, his work began to be explored by groups such as Negativeland and plunderphonics artists such as Bob Ostertag. In 2000, overseen by Hodell to it's final stages, the Fylkingen label released a three-CD compilation of his works from 1963 to 1977, including the tracks "Structures III," which adopted the sound of battles from both world wars, and "General Bussig" (General Buddy Buddy), contesting obligatory military training. He continued to compose work up until his death in 2000.
CTM 2014 featured artist and presenter Mats Lindström was Hodell's biographer and producer.