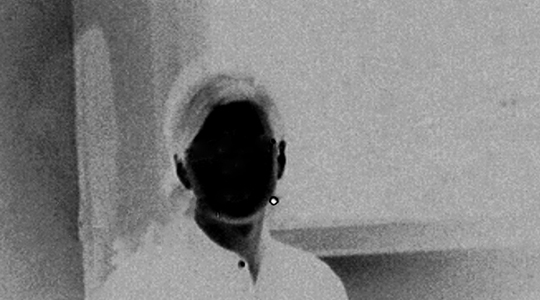 1991 is the alias of Swedish producer Axel Backman, whose episodic, analogue soundscapes are built around warped synths, vintage tape distortion, and charred atmospherics.
Despite his relatively recent entry into the electronic music sphere, the Gothenburg-based producer has already garnered notoriety for his particular brand of lo-fi electronica, with artists such as Lukid commissioning remixes.
Backman's debut cassette on Opal Tapes, High-Tech High-Life (2012) was named a best seller by label chief Stephen Bishop, was subsequently pressed on vinyl by Boomkat and showcased the Opal Tapes aesthetic palette of frayed, filtered, off-key house and techno. That same year also saw the release of Backman's six-track Skogen, Flickan och Flaskan (Opal Tapes), produced under his MCMXCI moniker, and a self-titled EP via London-based Astro:Dynamics imprint, mastered by Tri Angle Records artist Vessel. For CTM 2014, 1991 performs in an Opal Tapes showcase with founder Stephen Bishop aka Basic House, Lumisokea, and Karen Gwyer.