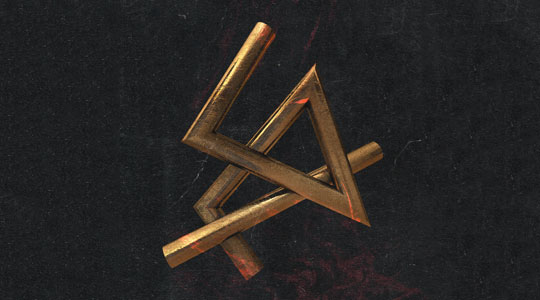 Like the rest of the world, CTM & DISK are currently embroiled in efforts to keep our audience, artists, and team safe and healthy. Our upcoming events have been cancelled, and our staff are now working from home. We wanted to take a moment to express our care for and solidarity with all those affected, and our support for physical distancing measures.
The ecosystems that we are a part of have been hit very hard. Many in music are precarious already and are wholly dependent on income from live music gatherings. Venues, promoters, technicians, artists, and more behind the scenes are facing gargantuan challenges in the months ahead.
While we don't wish to minimise or divert attention away from any struggles, we do also want to state that we think it's important to extend our concern and action beyond our respective scenes, and think of others who might be made even more vulnerable during these times. Many are still stranded in refugee camps and face inhumane conditions and neglect; many live in places with less social support and less supportive governments. We are thinking about how we can support those in and beyond our ecosystem who require support, and in the coming weeks will be highlighting projects and initiatives that may do so.
Take care of yourselves and one another!